You're Welcome…
EAGLE FLOORING
Wood, Luxury Vinyl Plank, Laminated, Tile Floors,
Backsplash and much more…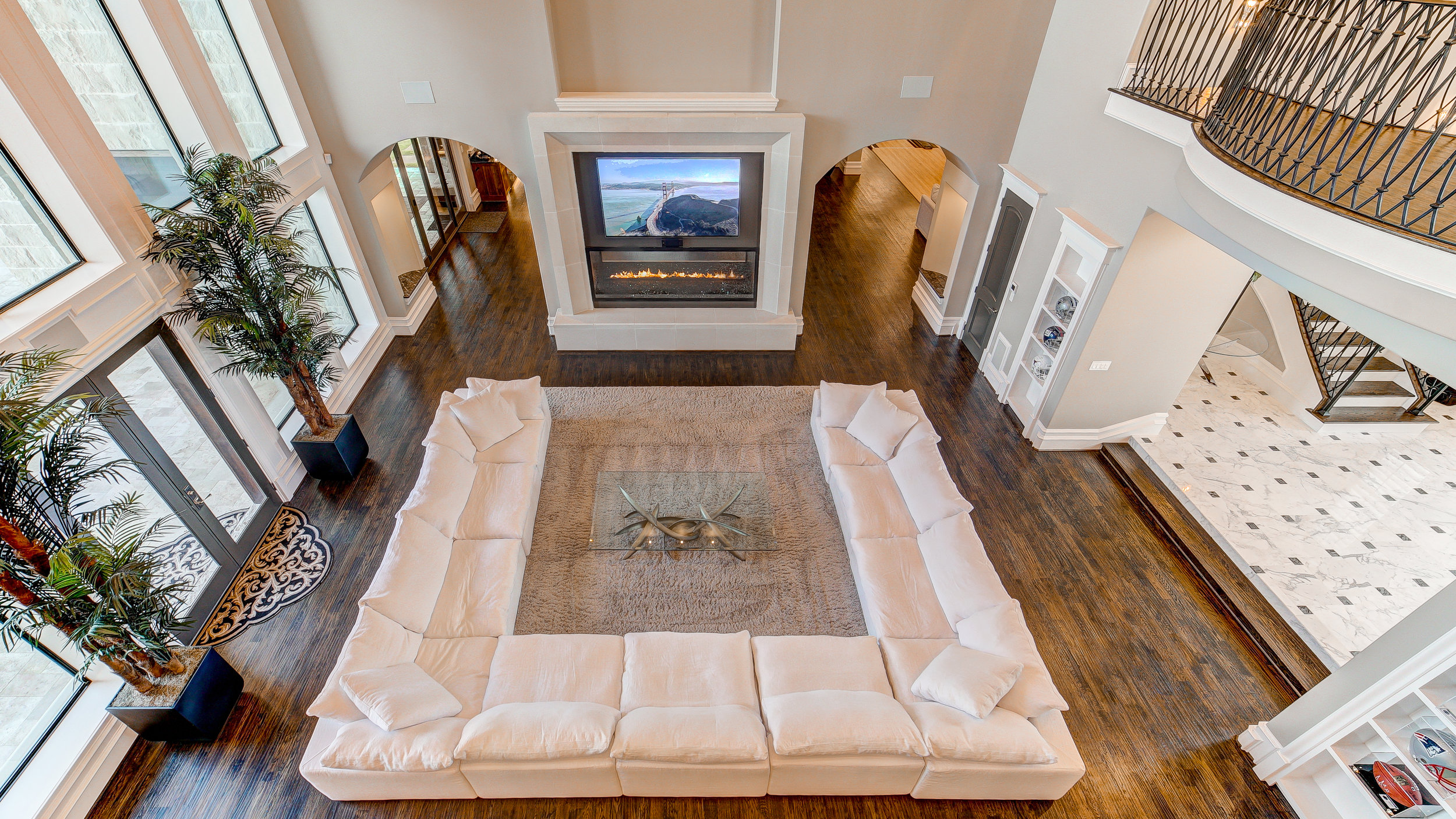 Eagle Floors and Soultions. proudly provides a comprehensive range of high-quality flooring products and expert flooring installation services throughout the Connecticut area and beyond. From beautiful hardwood floors to carpet, tile, luxury vinyl, laminate flooring, hand-scraped hardwoods, and more, Eagle Flooring is your source for Residential and Commercial.
Services e Solutions
When we arrive, Just Relax
Eagle FLooring specializes in residential flooring installation and refinishing throughout the greater Connecticut, New York and surround areas. Our decades of experience makes us the ideal partner for any residential flooring installation, including hardwood, laminate, tile, plank and much more.
Contact us, Free Estimate.
At Eagle Flooring, our commercial division specializes in working with developers and general contractors to deliver a wide range of products along with top-quality installations. Our extensive experience with commercial flooring includes condominiums, apartment buildings, malls, restaurants, retail, dance studios, senior living, and many others.
We going where you are, we serve;
- Connecticut, New York, Rhode Island and surround areas …
Hardwood, Laminated, Tile and much more…
UNIQUE and
AFFORDABLE
We offer our clients a unique variety of
affordable flooring products
PHOTO GALLERY
Beautifull Pictures…
HARD WORK AND IDEAS THAT INSPIRE YOU!
Testimonials
"Our Customers love us!"